FLOOR INSTALLATION AND RENOVATION: RESIDENTIAL ENVIRONMENT
Our Montreal-based company specializes in the installation and finishing of hardwood flooring.
DOES YOUR FLOOR NEED TO BE BROUGHT BACK TO LIFE?
Maintaining it is an affordable solution to keep your hardwood floor. We also sand your floor without dust. Do not hesitate to get in touch with us and specify your desired finish to our team by pointing out, for example, a modified polyurethane finish.
Plancher Excalibur offers complete maintenance of your hardwood floors by proposing several services:
Sanding and varnishing.
Repair and maintenance if necessary.
Dye (according to your chosen colour).
Choice of finish.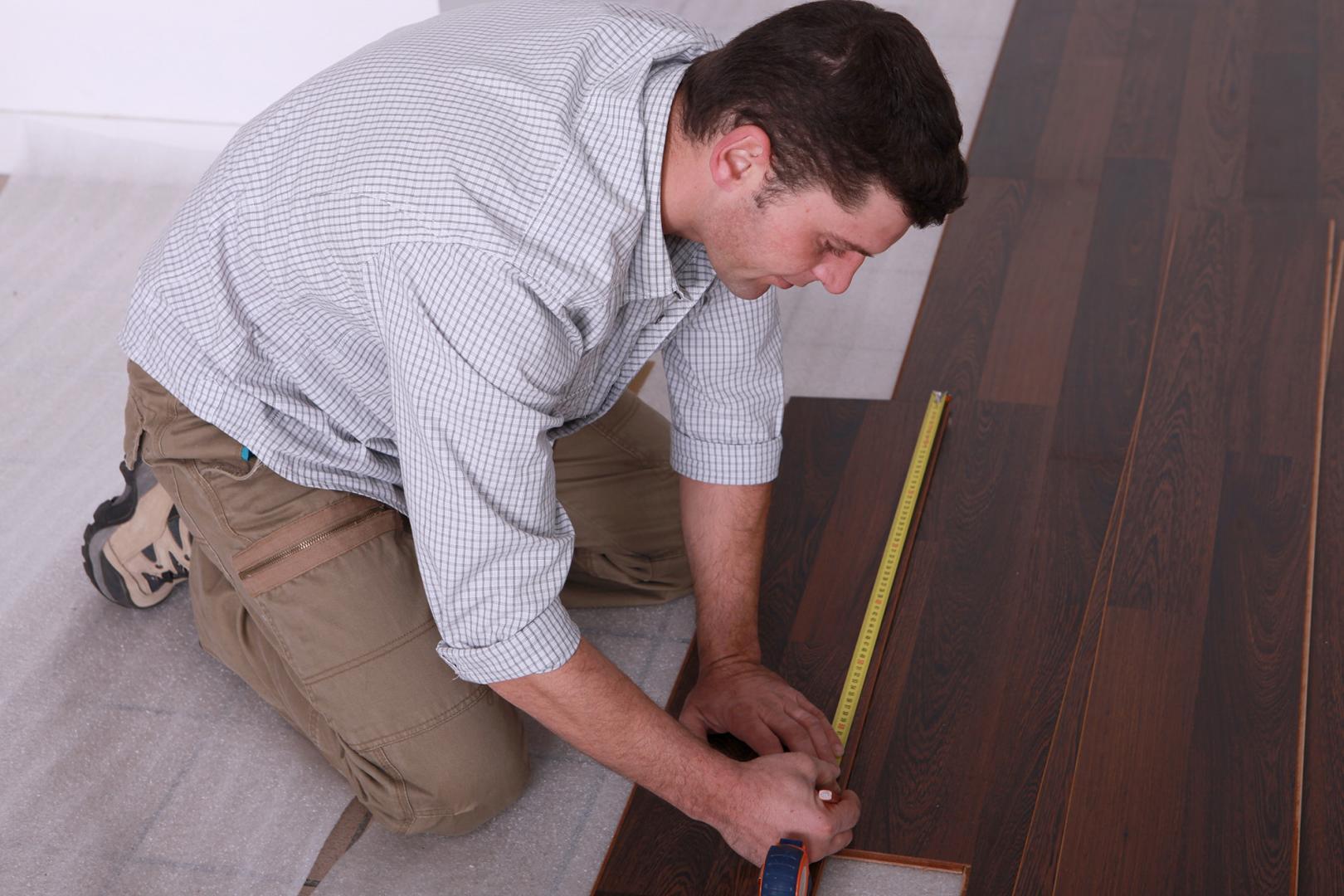 Moreover, if you are looking to change the look of your floor, we also offer new floor installations. For a warm home, why not take the time to choose a type of floor that will meet your expectations. Whether it is a hardwood floor or rather a resistant floating floor, we offer our customers an impressive variety of materials at good prices.
Come and find out more at our showroom located on Jarry Street East, where our qualified staff will help you make a decision on your investment.
We install flooring in both the residential as well as commercial/institutional sectors.