FLOOR INSTALLATION AND RENOVATION: COMMERCIAL ENVIRONMENT
If you are planning on installing a special floor, we are able to provide you with the appropriate material to obtain the desired effect on finishes. If you wish, our team can also install the underlayment of your suspended flooring. With our 33 years of experience in the field, we are also able to install plywood and hardwood.
We offer you the widest choice of wood types, widths and trendy finishes that will satisfy every taste and budget without neglecting the quality.
Order the sanding and varnishing of your floor and benefit from expert insight.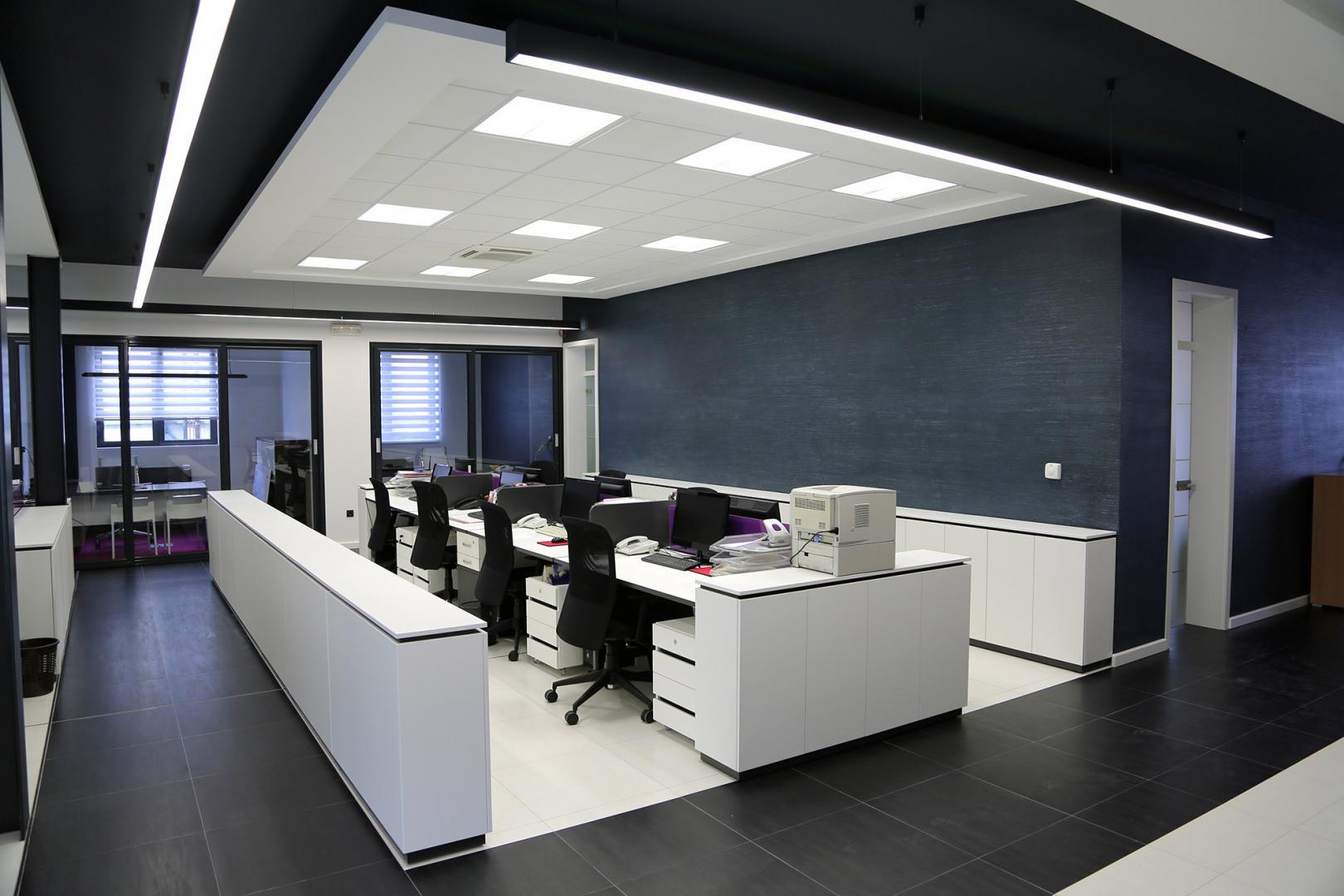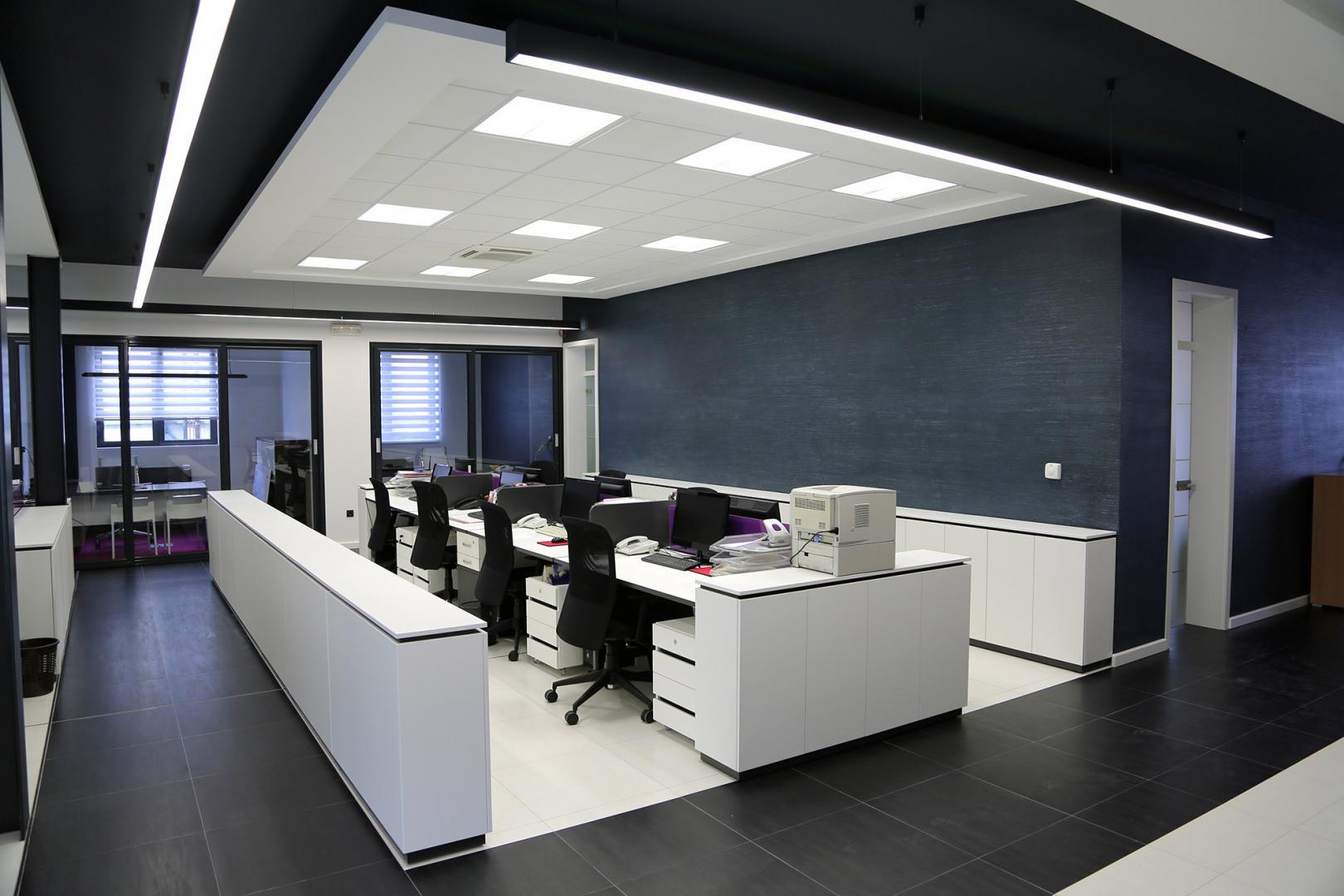 Installation and laying of floors.
Sanding and varnishing.
Maintenance and repair of hardwood floors.
Floor soundproofing.
Nail down to plywood installation of wooden floors.
Installation of suspended flooring.
Sale of engineered hardwood in several wood types.
Installation of underlayment of suspended floor.
Covering concrete floors.
Many sports venues also appreciate our quality finishes, such as the installation of gymnasium flooring.