SALE AND INSTALLATION OF GYMNASIUM FLOOR
You will find a wide variety of wooden gymnasium floors in our store in Montreal, all of which are offered at very competitive rates.
TOP-OF-THE-RANGE PRODUCTS TO COVER YOUR SPORTS SURFACES
We sell all kinds of hardwood and engineered wood gymnasium floors. You have a wide choice of top-of-the-range products ideal for covering your sports surfaces.
Whether it's for schools or sports clubs, our gymnasium floor collections will enhance your establishment. Note that all our products are LEED certified, which is a guarantee of quality. We also sell different types of floating floors.
The quality of our gymnasium flooring is renowned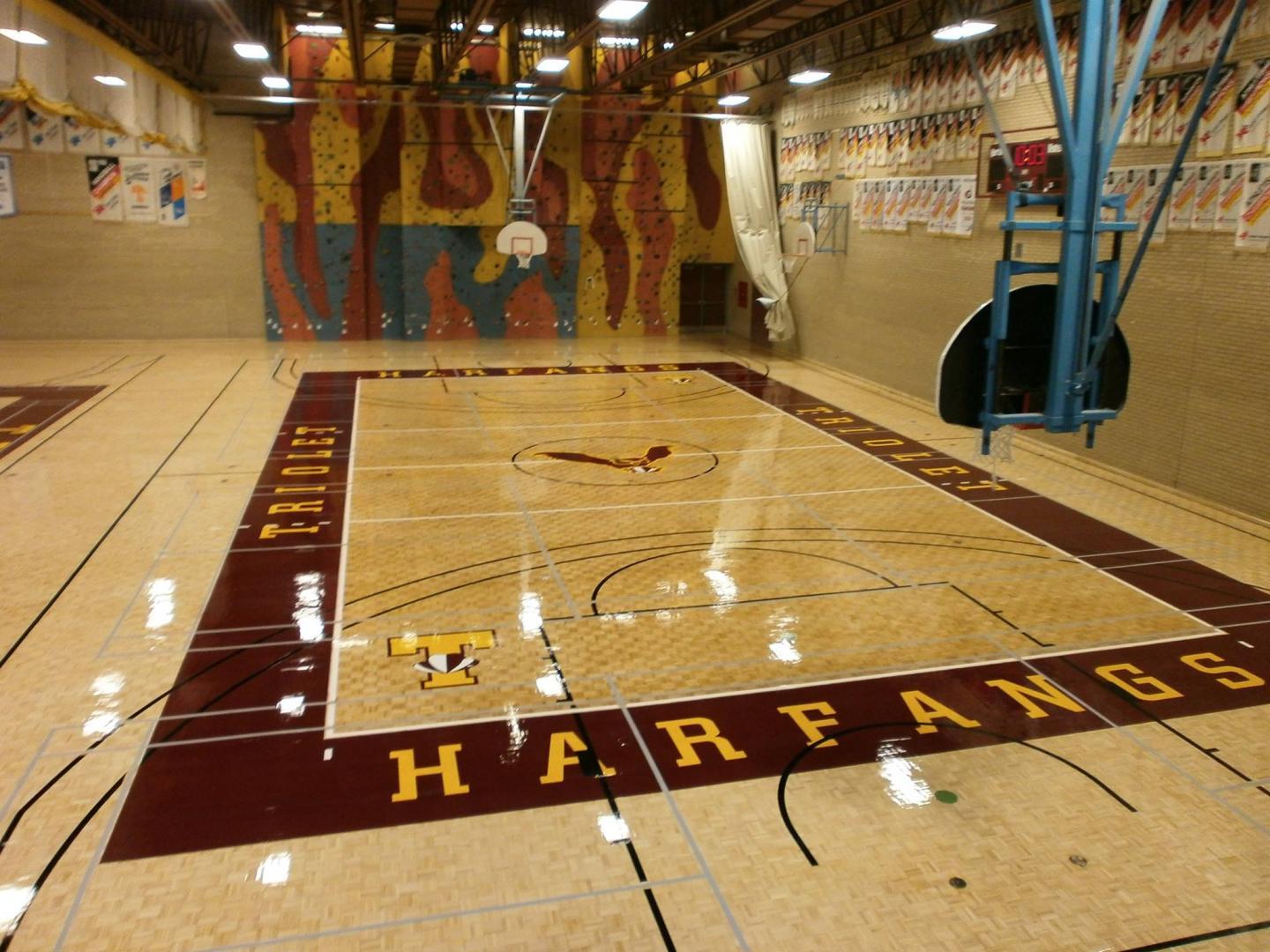 CONTACT US FOR MORE INFORMATION.
A WEALTH OF EXPERIENCE IN FLOORING
You can trust us entirely for all of your wood flooring installation projects; we have over 45 years of experience in this field.
Our primary objective is to meet your expectations by providing products and services of excellence. In addition to laying gymnasium flooring, we are also able to work on residential and commercial buildings. We have all the necessary equipment and know-how to successfully complete your project.
We have all the tools you need to make your project a success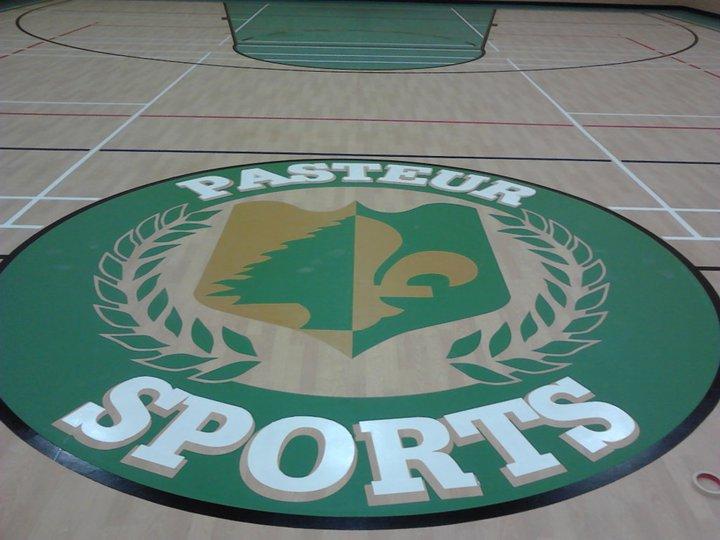 By entrusting us with your project, you benefit from:
Ecological floor coverings
A fast and careful installation service